This was the first thing I drew in my exile. I found a abandoned shed out in sibiria, and moved in.
The thing in the background was supposed to be another shed on top of a snowy hill.
This was in early summer so there was still some snow lying around.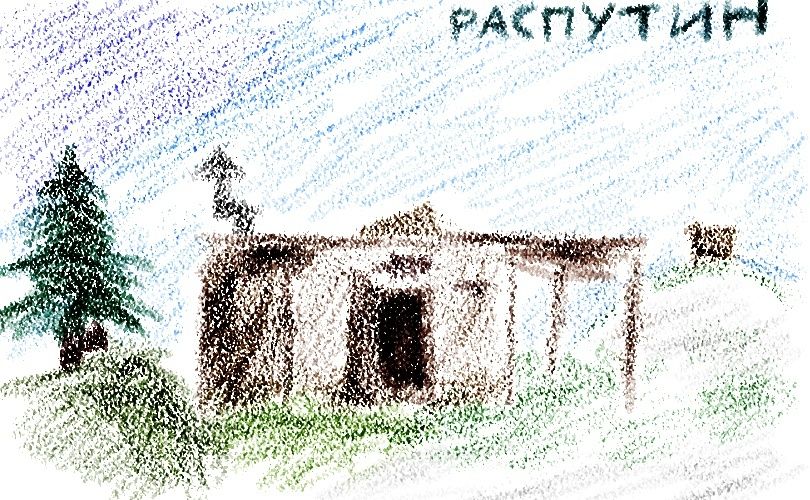 Might not be the most nice thing too look at, but i only had crayons, and this thing with drawing never was my thing.
/Rasputin