Hello, ¡My Name is Pedrow! I am a Mexican secret undercover AGENT. I have been in 20 secret missions all over the globe. I have killed many bad guys. I live in Mexico in big house: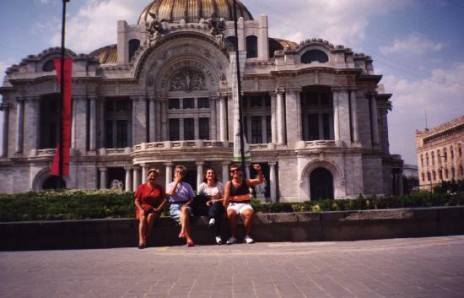 .
My favorite food is Burritos. My puppy's name is Pedrow-Perro, ¡he is cute! My worst enemy is Pablow. I hate him.
If you wish to visit my website, here is it:
http://secretagentpedrow.newgrounds.com/
I think we be the best friends. ¡Adios!